The Art of
Connecting Deeply
in Love. in Life. in Self.
Rise Above …
.. the ordinary and realize ..
Loving, Passionate Relationships

Fulfilling, Rewarding Careers

Meaningful, Purposeful Life
Using the P.O.W.E.R. method, you will experience profound breakthroughs in all aspects of life.
Realize your Dreams
for individuals and couples
Deepen your Love for Life!
Get ready for new beginnings,
Explore new possibilities for love,
Rekindle your existing relationships and
Connect with your Self and passion for Life ...
The Art of Connecting Deeply Program provides practical, empowering tools to help you gain deeper perspective on your relationships and where you are in your life. During this highly transformative journey, you will gain deeper perspectives on personal & professional relationships and realize that you hold the key to deeply connecting with your Self, Others, and Life.
Join us on the 2nd Saturday of every month, to enhance your well-being while improving your mind-body connection. Qigong is a powerful energy based wellness practice integrating movement, posture, breathing, and awareness in a new category of exercise called "moving meditation". This is a free community event to promote qigong meditation and energy healing.
Would you like to learn to energetically heal yourself & others to achieve a physical, mental and emotional balance? Reiki helps you manage stress & anxiety, control pain & physical discomfort, stay balanced, centered and grounded. Get ready to realize your innate gifts of healing, as this program will have plenty of interactive sessions and opportunity to practice and work with others.
The Art of Connecting Deeply Program
Stop repeating the same patterns
And past mistakes, and get ready
For a joyful and fulfilling life.
Learn the Art of Connecting Deeply.
Starts October 11 weekend ..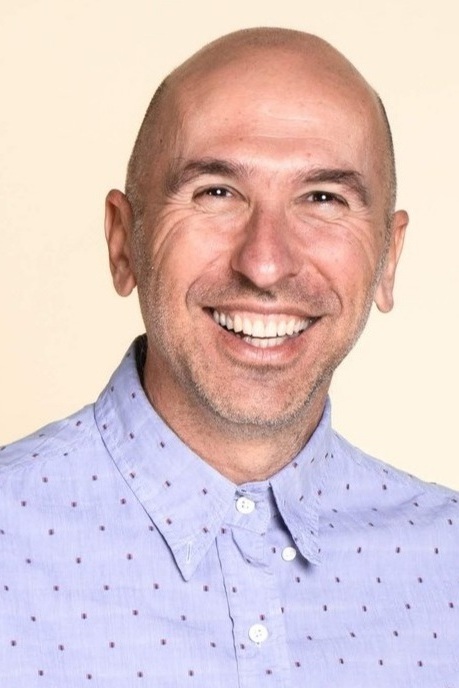 About Arda
At some point in our lives, we may feel stuck, lost, and confused.
Sometimes, that state of being is an invitation for us to take actions. And that's exactly how Arda's personal transformation journey started, right there, in July 2006.
In the heights of his successful career and happy marriage, Arda started to feel anxious and depressed. He soon realized that he lost his motivation to continue in his finance career, and also felt extremely confused in his marriage. In this dark state, he turned his attention to self-awareness and looked for the underlying reasons of why all of a sudden he felt this emptiness within himself and in his life.
Now, a Life Coach, Reiki and Qigong Master, Author of The Seeker's Manual, and a Spiritual Mentor to many, Arda has combined all of these tools and methods together in his profound method, called P.O.W.E.R. technique. He feels honored and blessed to have connected with his calling and passion for life.
His main mission is to eradicate loneliness from the world ...
... and his invitation to us is to bring our walls down and open our hearts to fully embrace life for joy, abundance and love …
Let's take off to new horizons…
We look forward to hearing from you. Please use this form to connect with us.